Give your time to bring hope, compassion and celebration to Perth's most marginalised and disadvantaged people this Christmas.
Volunteer nominations open on Friday 6th October.
Christmas Lunch in the Park is supported by a team of over 250 passionate volunteers who generously donate their time, energy and expertise in the lead up to and on Christmas Day, making the event possible.
The event attracts a large number of people wishing to volunteer and, while we would love to be able to include everyone, to ensure we deliver a safe event and provide volunteers with meaningful roles, we have limited places available. 
Please take note of the key dates detailed below as well as the eligibility criteria that can be found here.
To receive volunteer updates by email, please sign up below.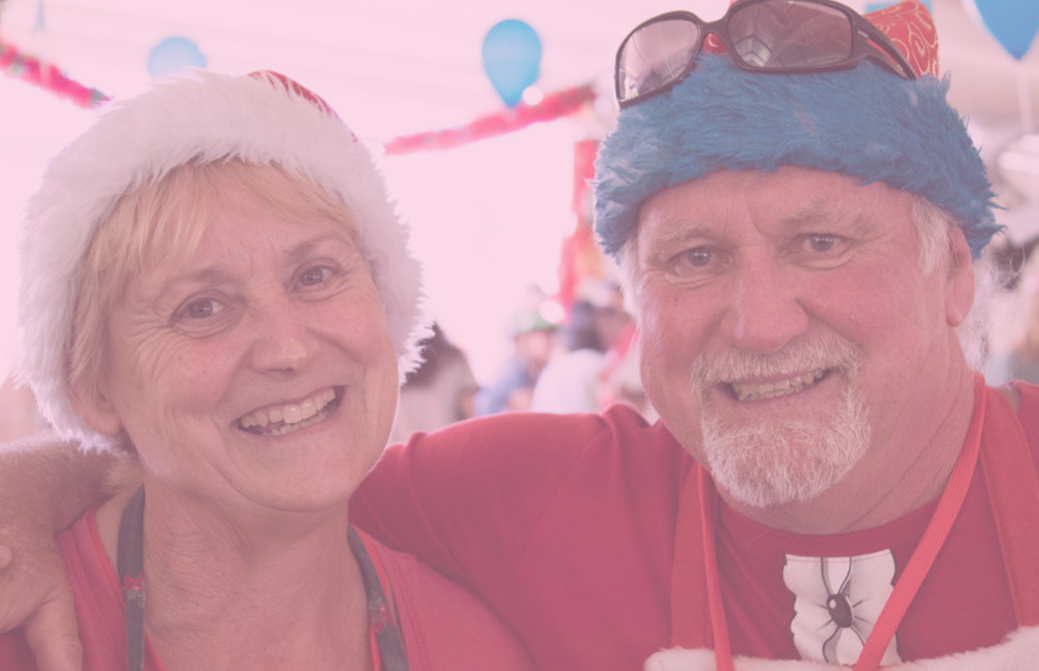 06
OCTOBER
---
Volunteer nominations open.
Applications can be completed online or as a hard copy - refer below.
29
OCTOBER
---
Volunteer nominations close.
Ensure we have received your application on or before this date.
24
NOVEMBER
---
Positions confirmed with successful applicants.
Unsuccessful applicants placed on second round wait list (optional)
22+23
DECEMBER
---
Volunteer induction sessions.
Held onsite at Wellington Square, East Perth. Time TBA.
25
DECEMBER
---

Stay informed
Complete the form below to join our event volunteer mailing list and be kept updated about how to get involved as a volunteer in 2017.
Volunteer Nomination
Accessibility & inclusion 
---
Mission Australia is committed to ensuring Christmas Lunch in the Park volunteer nomination process is inclusive and accessible.
From 06 October 2017, the following methods of completing the nomination process will be available:
Online
To complete the nomination process online, please visit www.christmaslunchinthepark.com.au/volunteer-nomination
By Mail or In Person
Nomination forms will be available from Mission Australia WA State Office, 17B Halley Road, Balcatta. Completed forms can be delivered back in person or mailed to PO Box 130, Westminster WA 6061
Should you be unable to access internet or get to our State Office, please call our events team on 0892250426 and we will look at alternative arrangements to get the forms to you.
How else can you help?
The event relies on the generosity of the Perth community,  both as volunteers as well as contributing financially or through services in kind.
Through the support of individuals, families and Perth businesses, we can work to ensure no one is alone on Christmas day.
DONATE
Help bring hope, compassion and celebration to someone in need this Christmas and beyond by making a donation.
SPONSORSHIP
Provide support through sponsorship to enable us deliver the event and change Christmas for over 1000 of Perth's most in need people.